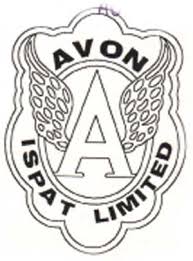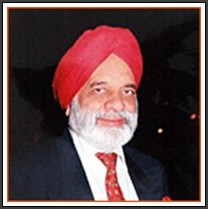 Avon Ispat Group consists of Avon Ispat & Power Limited, its flagship company and Avon Tubes Ltd. These units are engaged in manufacturing of Hot & Cold Rolled coils, Steel Tubes and Bicycle & Auto Rims for all leading bicycle & auto component manufacturers.
Two extremely sophisticated automatic computerized plants located at Ludhiana for manufacturing Cold Rolled coils (75000 TPA) and Steel Tubes (36000 TPA) not only cater to the steel requirements of the group companies but also supply quality raw material to the other bicycle & auto component manufacturers. With forward integration, the group has also set up a highly sophisticated imported robot – controlled rim plant to manufacture best quality rims for all kinds of two wheelers.
The latest feather in the cap of Avon Ispat Group is the successful commissioning of a medium Hot Strip mill. The complete plant has been imported from West Europe and is the most modern medium hot strip mill in India and only one of its kind in north. This unit has a capacity to manufacture 325000 MT of HR coils per annum. This mill produces Hot Rolled Steel coils of various grades and qualities.
Avon Ispat Group is the only company in the world with an infrastructure for processing of Slabs to Hot Rolled Coils to Cold Rolled Coils to Tubes, Bicycles & Rims under one roof.
Avon Ispat Group is determined not only to grow and march ahead in its business activities, but it has also not lagged behind in fulfilling its obligations towards the weaker sections of the society. It has set up a charitable Hospital under the name of S.Nihal Singh Pahwa Charitable Hospital with a capacity of 200 beds. This hospital is fully equipped with the latest technology in the field of medical science and has on its panel a team of renowned doctors.